We want your child to discover God and pursue Him daily.
Our desire is for your child to fall in love with Jesus and enjoy coming to His house.
Planning to visit? What to expect:
Your child's safety is our top priority. Therefore, children must be checked into our system prior to entering their classroom. Once checked in, each child and parent will receive a security tag. The parent security tag must be presented by an adult for pick-up.
You can check in your children by coming to the main entrance or our kids entrance. If you enter through the main entrance, head to the Guest Center to your right. If you enter through our kids entrance, head straight ahead to our nursery check-in desk, and one of our team members would be happy to assist you
To speed up the process, you can pre-register ahead of time
Online registration must be completed by 9:00pm Saturday.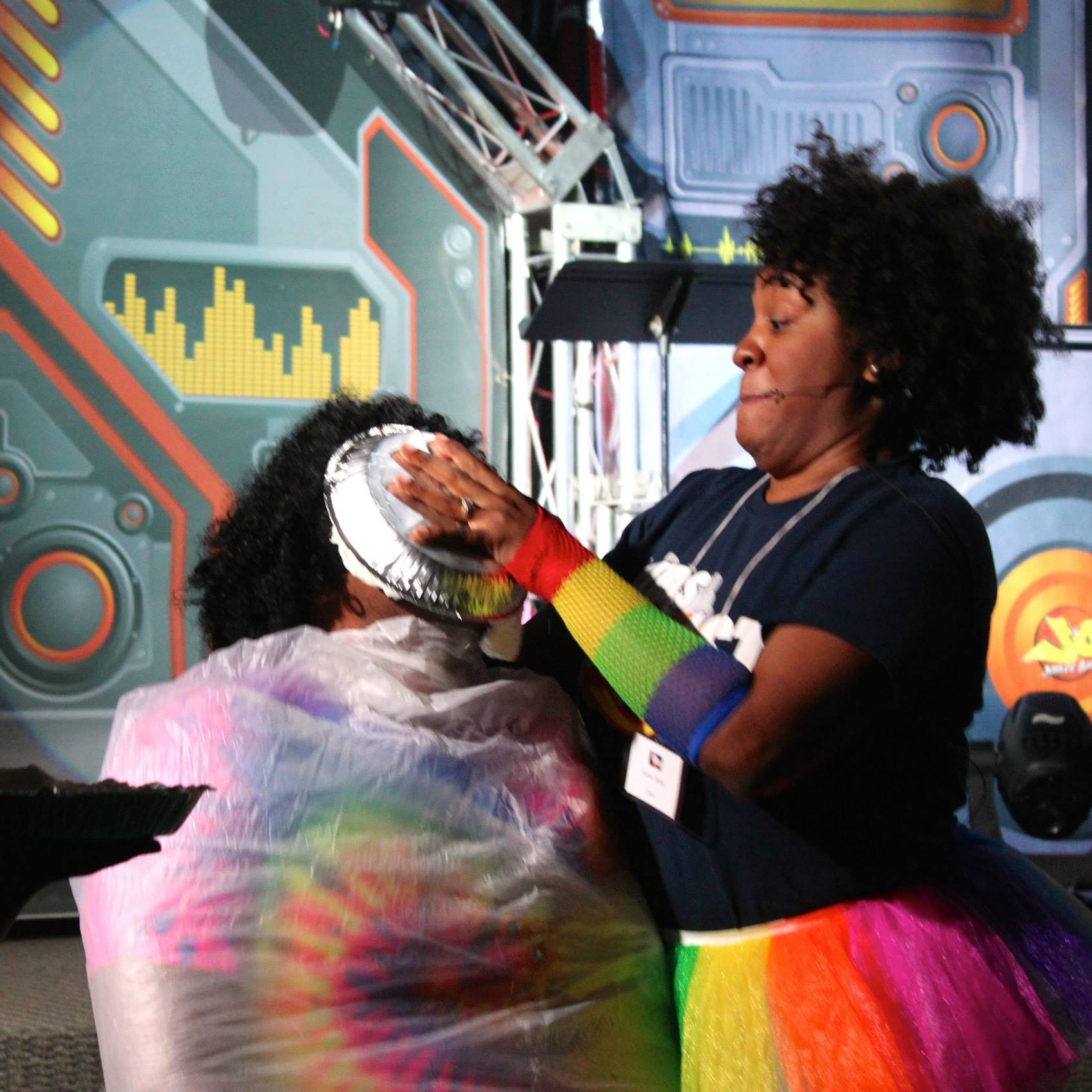 Environments
No matter where your kids are spiritually or socially, we designed our kids programs with them in mind.
QT Zone
Sundays at 9:00am | Ages 6 – 11 | Room 115 (Enter at Room 107)
Q.T. stands for quiet time. QT Zone is a place where children learn about fellowship with God and how to hear His voice.
Preschool
Sundays at 9:00 &10:45am | Ages 4-5 | Room 105
In our preschool rooms, children learn biblical principles through age-appropriate activities and story time.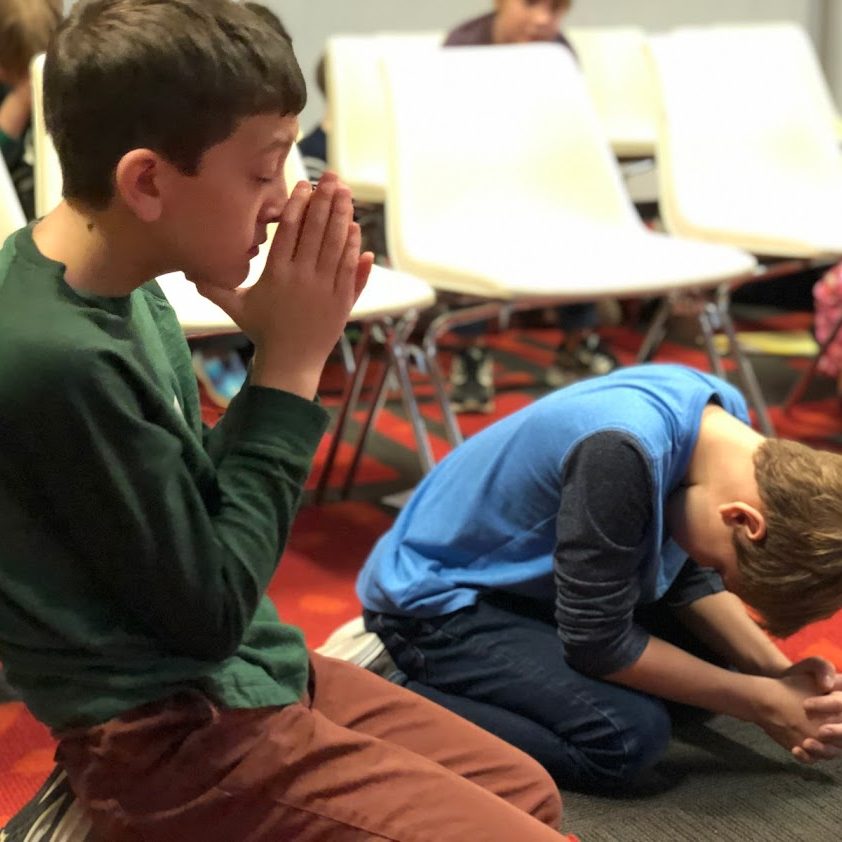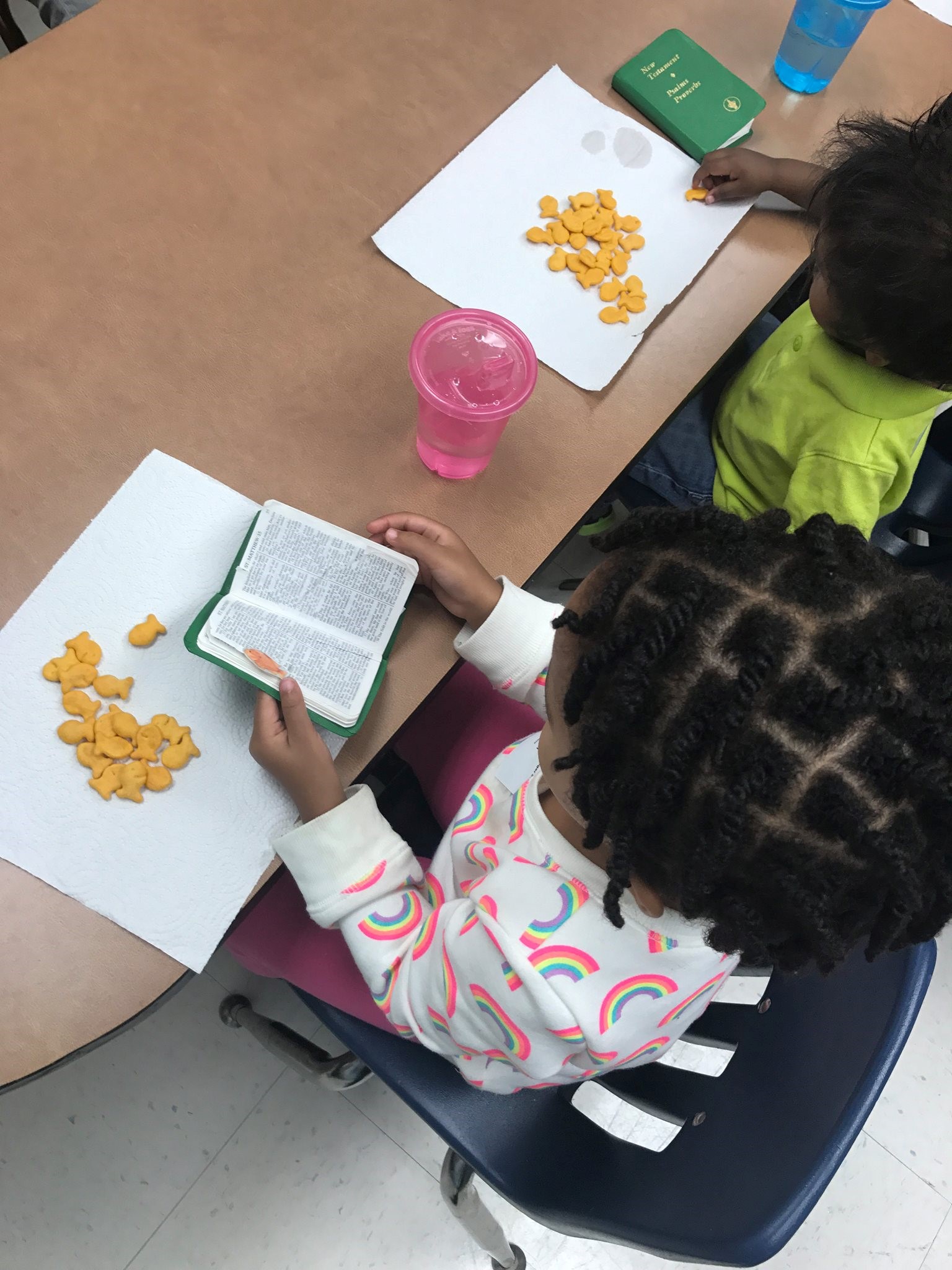 Nursery
Sunday mornings | Ages 0 – 3 |Rooms 103 and 104
In Cornerstone's nurseries, we're not just changing diapers, we're changing lives. Every child will participate in a special Bible lesson prepared just for them. Children play, sing, and pat the Bible as they spend time with our team of caring nursery workers.
Kids Church
Sundays at 10:45am | Ages 6 – 11 |Rooms 114 (Enter at Room 107)
A high energy service planned just for kids. This full length service includes kids worship, fun games, engaging lesson, and small group time.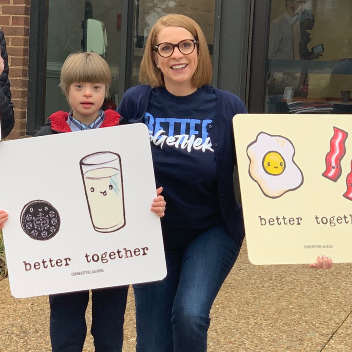 Junior Leadership
Sundays at 10:45am | 5th – 6th Grades | Room 205
A leadership program designed to teach our 5th and 6th graders biblical truths and relevant life lessons as they prepare to transition into student ministry.
HOPE Special Needs
Sundays at 9:00am and 10:45am | Room 101
HOPE ministries offers specially designed environments for children with special needs. Children can release energy and learn at the same time!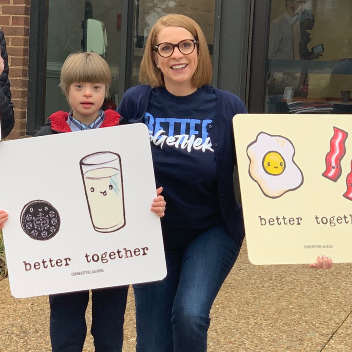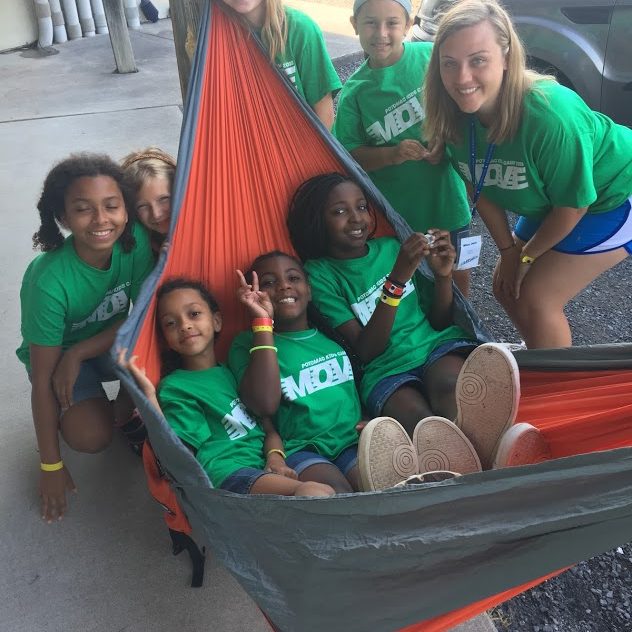 Mother's Room
Sundays 8:30am – 12:30pm
We offer a Mothers' Room with a live video feed from the Sanctuary in room 113. Whether you need to nurse during the service, or just step out and soothe your child, this room allows you to have privacy without missing out on the service.
Family Night
Wednesdays at 7:00pm
Beginning at 6:30pm, kids in 1st -6th participate in fun clubs where the learn about Jesus in practical ways.
Resources for Parents